Leveraging the principles of nature and horses to deliver sustainable, business change.
The world of horses and the natural world is rich with evocative metaphors for discussing key business issues; leadership, teamwork, communication, innovation and personal development.  For example; How have horses survived for thousands of years dealing with uncertainty each and every day?  How can the herd's principles of Shared Leadership be applied to the workplace?  What is the compelling vision that keeps a horse herd safe and working collaboratively each and every day ?  How does nature operate as a perfect eco-system with no wasted, time, energy or resources?.  These fascinating questions use a new vocabulary and way of thinking about what it means to excel within the world of business.
Leadership Development

In the 21st century leadership is not for the faint hearted. It demands courage and tenacity to create a real impact as a leader, to go where others won't go and do what needs to be done. Leadership is not a rank but rather a responsibility that hinges almost entirely on character. Leadership is about integrity, honesty and accountability – all components of trust.
Business Acceleration
The challenge when you are working In your business is that it is difficult to see the blind spots that are impacting your performance. We help you identify those blind spots whether it is in terms of your people, processes or playground (business environment) so that you can unleash the hidden potential in can business and maximise productivity and profitability.
We live in unprecedented times. The speed of change continues at a relentless pace. Now more than ever there is a real need for us to ultilise all our resources effectively.
At Business HorsePower we specialise in helping you develop both your people (in terms of their leadership and team working capability) and your processes (structure and systems) to create a business where no resources in terms of time, money or energy are wasted.
We draw inspiration for our business solutions from nature which operates as a perfect ecosystem where everything happens for a reason. A place where harmony pervades and yet everything gets accomplished.
What would be possible if you invoked the laws of nature to help you run you business? Let's find out.
ACCELERATE YOUR BUSINESS AND GET IT INTO FLOW
Take the Flow Factor Assessment and Get Your Complimentary Report To Help You Discover How To Get Everything In Business Aligned and In Flow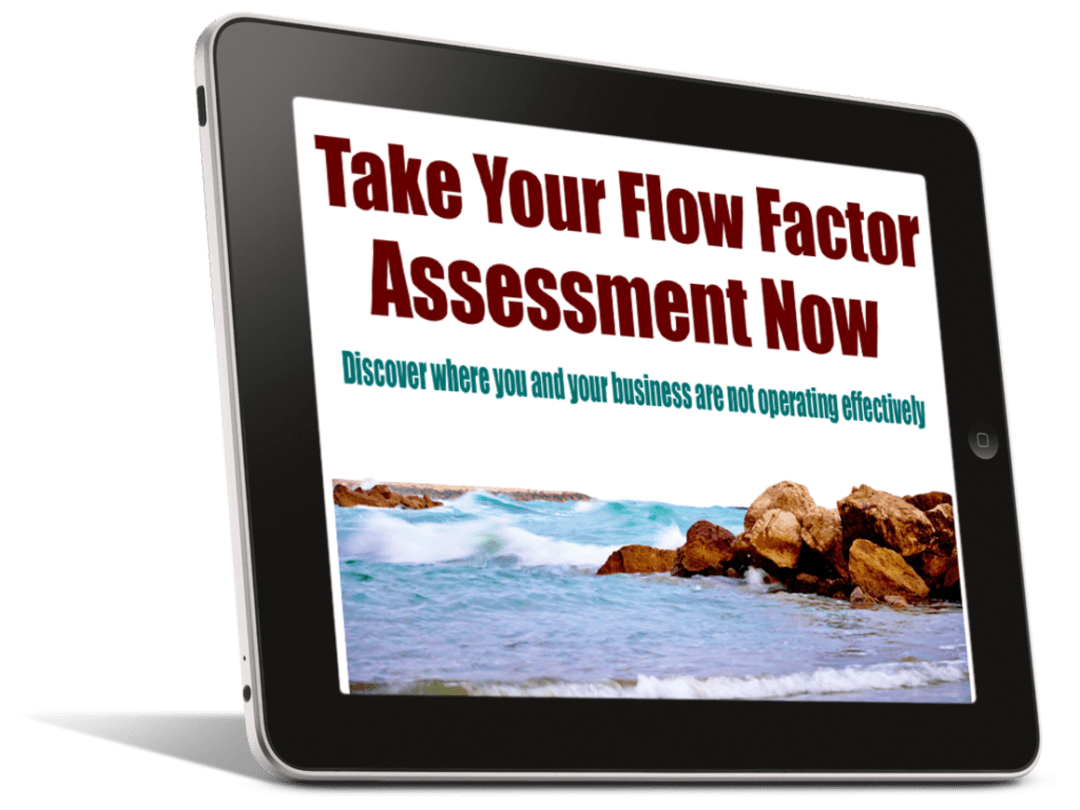 Trust needs to be reciprocal and shared. We don't trust rules, we trust people. Courage comes from leaders whose responsibility it is to protect the people working below them. People have confidence to do the right thing when they feel trusted by their leaders. It is...
read more
Awards and Accreditations
Here are just some of the awards and accreditations that we hold