by aligning leaders and teams to deliver sustainable increases in productivity and profitability
Discover More
Aligning plans, operations, winning teams and the environment to create sustainable results.
Get Started
We help businesses grow by unlocking their hidden potential through aligning leaders and teams to deliver sustainable increases in productivity and profitability.
Leadership
In the 21st century leadership is not for the faint hearted. It demands courage and tenacity to create a real impact as a leader, to go where others won't go and do what needs to be done. Leadership is not a rank but rather a responsibility that hinges almost entirely on character. Leadership is about integrity, honesty and accountability – all components of trust.
Business Growth
The challenge when you are working In your business is that it is difficult to see the blind spots that are impacting your performance. We help you identify those blind spots whether it is in terms of your people, processes or playground (business environment) so that you can unleash the hidden potential in can business and maximise productivity and profitability.
We live in unprecedented times. The speed of change continues at a relentless pace. Now more than ever there is a real need for us to ultilise all our resources effectively.
At Business HorsePower we specialise in helping you develop both your people (in terms of their leadership and team working capability) and your processes (structure and systems) to create a Joined Up Business where no resources in terms of time, money or energy are wasted.
We draw inspiration for our business solutions from nature which operates as a perfect ecosystem where everything happens for a reason. A place where harmony pervades and yet everything gets accomplished.
What would be possible if you invoked the laws of nature to help you run you business? Let's find out.
FREE BUSINESS REPORT DOWNLOAD
21 ways your business could be losing clients and cash!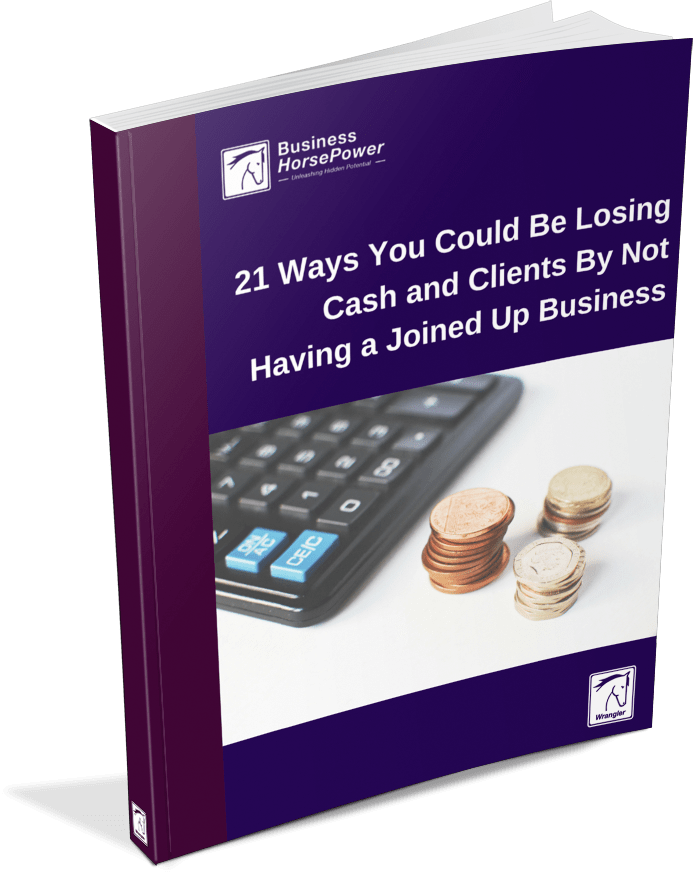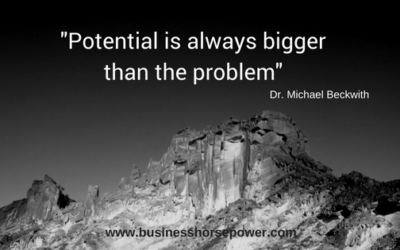 Wow, I can't believe that it is the last day of November. Christmas is just round the corner, closely followed by the start of 2017. Are you prepared? If not now is a great time to begin planning for the best 2017 ever. I recently learnt that we are at the end...
read more
Awards and Accreditations