by aligning leaders and teams to deliver sustainable increases in productivity and profitability
Discover More
Team members make your company's success and teamwork is your biggest competitive advantage
Find out how
Aligning plans, operations, winning teams and the environment to create sustainable results.
Get Started
We live in unprecedented times. The speed of change continues at a relentless pace. Now more than ever there is a real need for us to ultilise all our resources effectively.
At Business HorsePower we specialise in helping you develop both your people (in terms of their leadership and team working capability) and your processes (structure and systems) to create a Joined Up Business where no resources in terms of time, money or energy are wasted.
We draw inspiration for our business solutions from nature which operates as a perfect ecosystem where everything happens for a reason. A place where harmony pervades and yet everything gets accomplished.
What would be possible if you invoked the laws of nature to help you run you business? Let's find out.
FREE BUSINESS REPORT DOWNLOAD
21 ways your business could be losing clients and cash!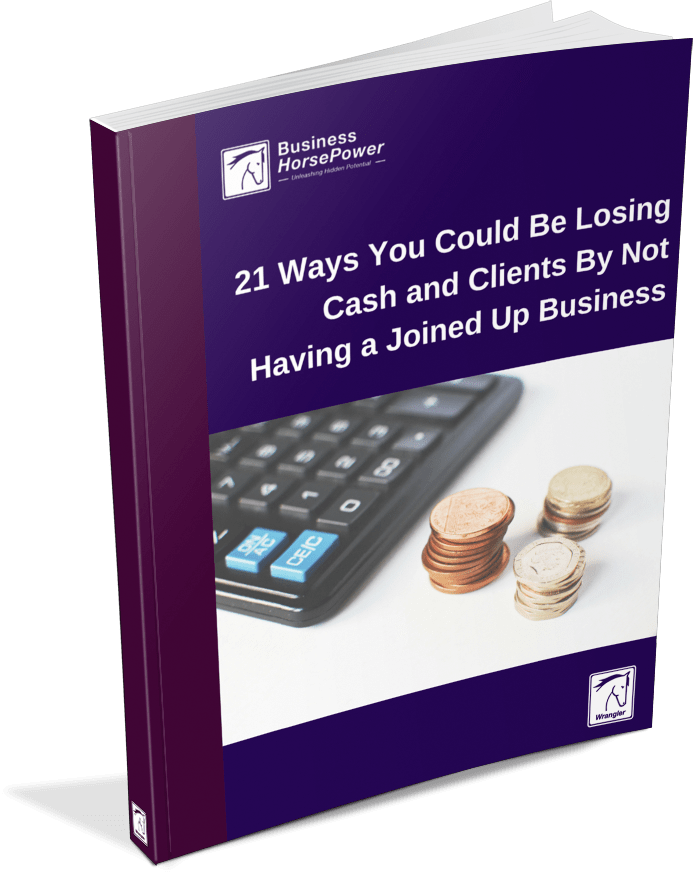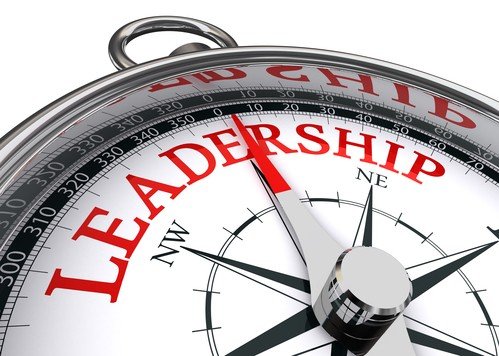 Unleashing Leaders Hidden Potential
In the 21st century leadership is not for the faint hearted. It demands courage and tenacity to create a real impact as a leader, to go where others won't go and do what needs to be done. Leadership is not a rank but rather a responsibility that hinges almost entirely on character. Leadership is about integrity, honesty and accountability – all components of trust.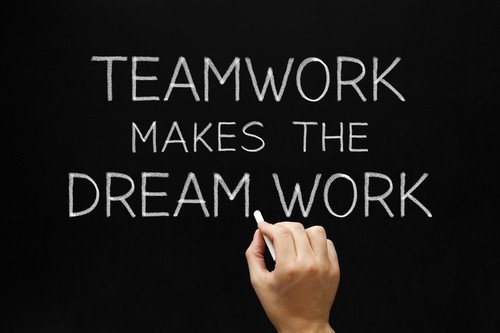 Creating High Performance Teams
Team members make your company's success and teamwork is your biggest competitive advantage.  Teams deliver your customer service, determine your market share and build your corporate identity. Unleash your teams potential to help your business thrive rather than survive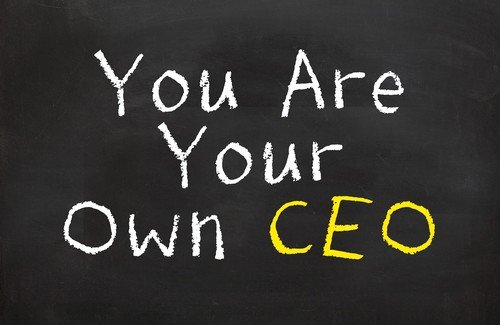 POWER Up For Maximum Results
The challenge when you are working In your business is that it is difficult to see the blind spots that are impacting your performance. We help you identify those blind spots whether it is in terms of your people, processes or playground (business environment) so that you can unleash the hidden potential in can business and maximise productivity and profitability.
We help businesses grow by unlocking their hidden potential through aligning leaders and teams to deliver sustainable increases in productivity and profitability.
We live in a time of relentless change and leaders today have to be agile to adapt to the ever changing circumstances they find themselves in.
The great news is that there is now more business intelligence data (big data) than ever before to help leaders assess how they are performing and to identify their blind spots. And yet leaders are drowning in this sea of data which ironically rather that bolstering performance is in fact hampering productivity. At Business HorsePower we specialise in facilitating the strategic and operational execution planning for corporate executives, directors and teams tasked with tracking, decoding, and deploying big data to drive business performance. The focus is increased productivity, business growth and profitability. By working directly with organizational leaders we help them develop their leadership skills as well as the skills to leverage business intelligence (big data). This then empowers them to unlock the full potential of the individual and the team through increased personal self-awareness, improved leadership presence and enhanced communication skills.
The result is a Joined Up Business where no resources, time, energy and money are wasted.
Before working with Julia I was feeling overwhelmed and confused. I had no idea how to implement any systems into my business. By the end of our day together I felt 10 years younger as Julia showed me simple techniques and systems that could help save time and energy in my business.  I can't recommend her highly enough
Liz Walker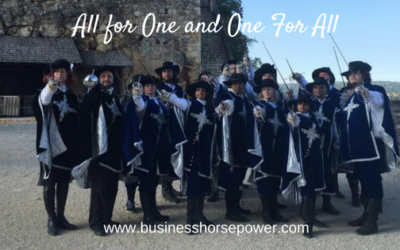 My motto for last week as I was transported back into time and rode through France as a Musketeer was "All for One and One For All".  Before I decided to attend this Musketeer Academy I have to confess to not really knowing about the stories of the three...
read more
Awards and Accreditations