Globally, the employee engagement levels for an average work force look like this…
Engaged
13%
These employees feel a connection to their workplace, the mission and will go above and beyond to achieve success.
Disengaged
67%
A disengaged employee has 'checked out'. They may be at work physically, but not mentally. They are not enthusiastic and do the bare minimum to get by.
Actively Disengaged
20%
An employee in this category may undermine and act out against the company. They actively look to hamper productivity levels and employee morale.
A disengaged workforce will not survive
In fact, studies have shown that disengaged workforces:​
Consistently underperform
Suffer from low productivity
Have high employee turnover
Have future leadership challenge
Are estimated to collectively cost organisations between US$450 – $550 billion annually
An engaged workforce will thrive
On average, a fully engaged workforce has:
22% higher profitability
21% higher productivity
10% higher customer engagement
Up to 65% lower staff turnover
37% lower absenteeism
Business HorsePower will re-focus, re-engage and re-energise the most important asset to your business – your people
We have partnered with Engage & Grow to develop a powerful way to create organisational change. Its called 'The Group Activation System' – a customisable program that will engage and improve performance, leadership and culture within an organisation.
The Group Activation System is a weekly, facilitated group session that focuses on optimising systems, behaviours, and culture within an organisation.
We start by developing 12 'Engagement Keys' that are customised for your business. We then track these keys, per employee. This highly transparent and accountable process quickly creates a movement within your organisation.
All meetings are designed to captivate and entertain your key people, whilst strategically developing new habits and behaviours. By the end of the program, together, we are will have increased employee engagement levels, unearthed more leaders, improved productivity, and profits by neurologically activating and motivating the minds of all employees.
Our Engagement Strategists will be there to manage and lead the entire process from start to finish, while taking the day-to-day pressures off the business owner and managers.
After going through this program, your organisation can expect:
An engaged workforce – we will turn a disengaged employee into a fully engaged leader.
Improvement in employee productivity of up to 300%
Reduced staff turnover and increased accountability
A fast-tracked culture of high performance
A more enjoyable workplace environment
Our program is systemised high performance. We take the guess work out of creating success.
Lead a high performing team and identify any weak links
Free up your time to work ON the business, not IN it
Optimise your business strategy and reach your goals
Receive executive coaching that will equip, inspire and empower you
Get time back and achieve a healthy work life balance
Re-strategise your sales, staffing, suppliers and systems
See below for the Engage & Grow programs, all built on the 'Group Activation System' methodology and all proven to work. We build fully engaged, high performing and fun working environments. This then simply unearths more leaders and profit, while improving staff retention, productivity and engagement levels.
12 WEEK EMPLOYEE ENGAGEMENT & CULTURE PROGRAMME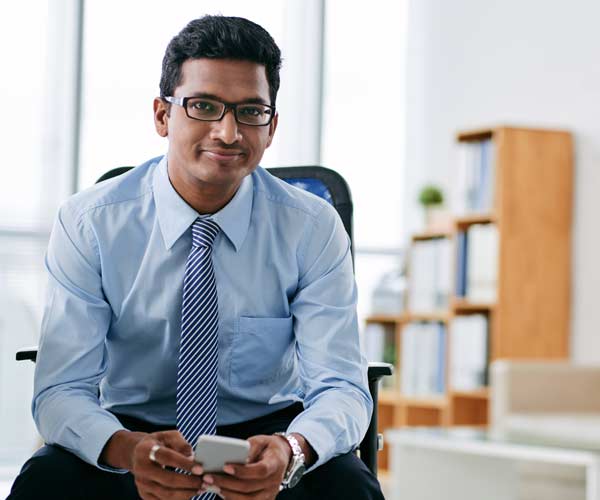 LEADERS OF LEADERS DEVELOPMENT & ENGAGEMENT PROGRAMME
WOMENS LEADERSHIP DEVELOPMENT & ENGAGEMENT PROGRAMME
PRINCIPALS, TEACHERS & PUPILS ENGAGEMENT & CULTURE PROGRAMME
SALES LEADERSHIP DEVELOPMENT & ENGAGEMENT PROGRAMME
Results: What Our Clients Say
"The process will get under the skin of business, understand what makes it and your colleagues tick; so to improve. You realise how the business functions better and that we are all in it together no matter how small a part you play. That part is essential to the progression of the individual, group and business."
"It has been a very worthwhile program. The feeling of all of us belonging to the team and the business and all working towards a common goal has been very good and empowering. Pushing us into doing things that are against our natural inclinations and push our personal borders has been interesting and empowering."
"100% run the program for your business, it will change the way people think and behave for the better."
"Things we've talked about for ages actually getting done. Rest of group respecting each other a bit more and Directors are trying harder to listen to rest of managers. If your company is struggling with communication then I would definitely recommend this program – it gets people talking more and appreciating each other."
"Do it for as many of the team as you can. It quickly identifies who the emerging leaders are and makes you consider/question who the people are that currently have the biggest influence on the team. It increases communication and you get to know people more on a personal level."
"Our coach worked with us to find a solution pushing us to answer it rather than just telling us the answer – this allowed us to work as a team and build solutions that we are all passionate about."