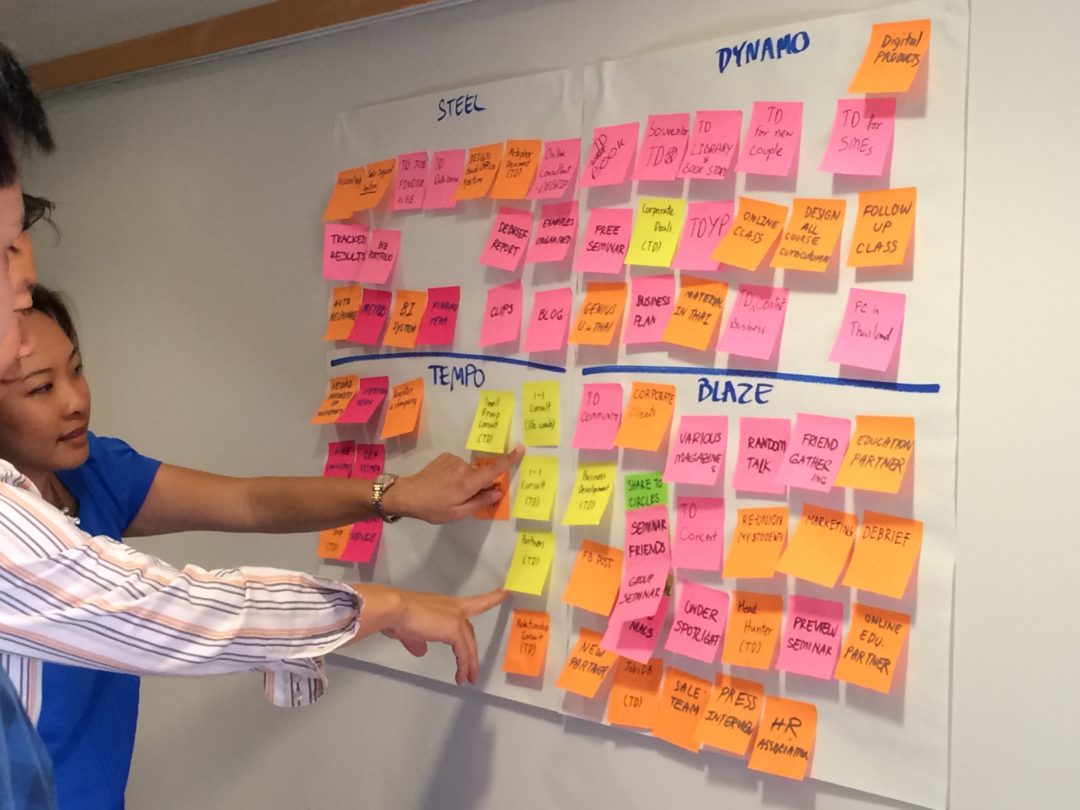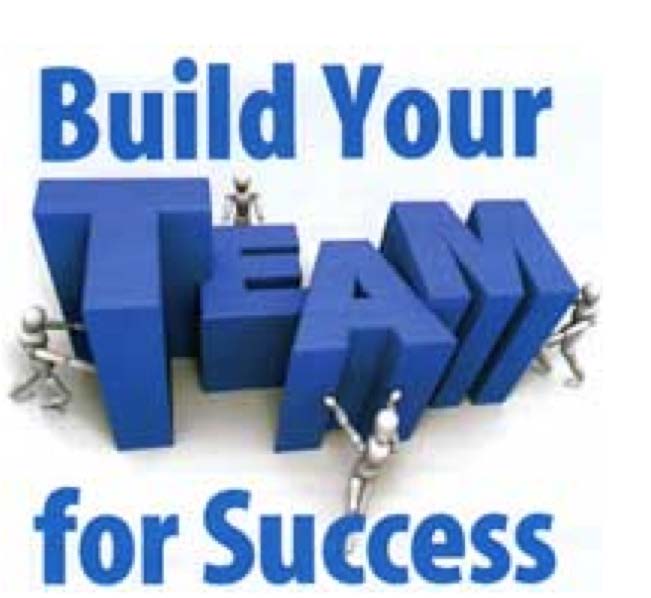 Team Acceleration Day: Unleashing Hidden Potential
Most Business and Companies are not harnessing anywhere close to the true potential in their people and this loss of passion and productivity costs millions. But now there is a way to not just stop it, but to turn it around by tapping into the true talents of each and every person on your team, no matter how big or small your team or business is.
The Team Acceleration day harnesses the profiles of your team mixed with expert facilitation and coaching  to create a true Business Development Pathway for Accelerating Trust, Flow and Growth.
Objective:  To give all team members a common language to communicate in and to identify and appreciate each others strengths. From this place team members can then appreciate how each others roles fit together and identify where the blocks to flow and success might be occurring. By finding solutions to these blockages productivity and profitability can be improved
Learning  Outcomes:
To create a platform of increased individual awareness, ownership and effectiveness at all organisational levels, based on the Talent dynamics Pathway and its application, in preparation for a period of significant change
For individuals to see and own the value that they bring to the organisation.
For each team member to understand how to more effectively capitalise on the value that they create, with the effect of more effective collaboration (what we distinguish as greater 'flow') within the whole team and more proactive contribution as part of the overall change programme
For the entire team to understand the primary purpose of the business, and be able to actively and meaningfully translate that understanding into the day-to-day behaviours and decisions that will create the change required
To create, sustain and scale an operation where collaboration and effective leveraging of value, is encouraged, rewarded and directly linked to desired results.
Team Acceleration training can be run as either a one or two day event depending on your requirements and the size of your team.  Many companies benefit from a two day experience which they combine with a day with the horses to really deliver lasting impact.
Let's Connect So I Can Find Out What You Require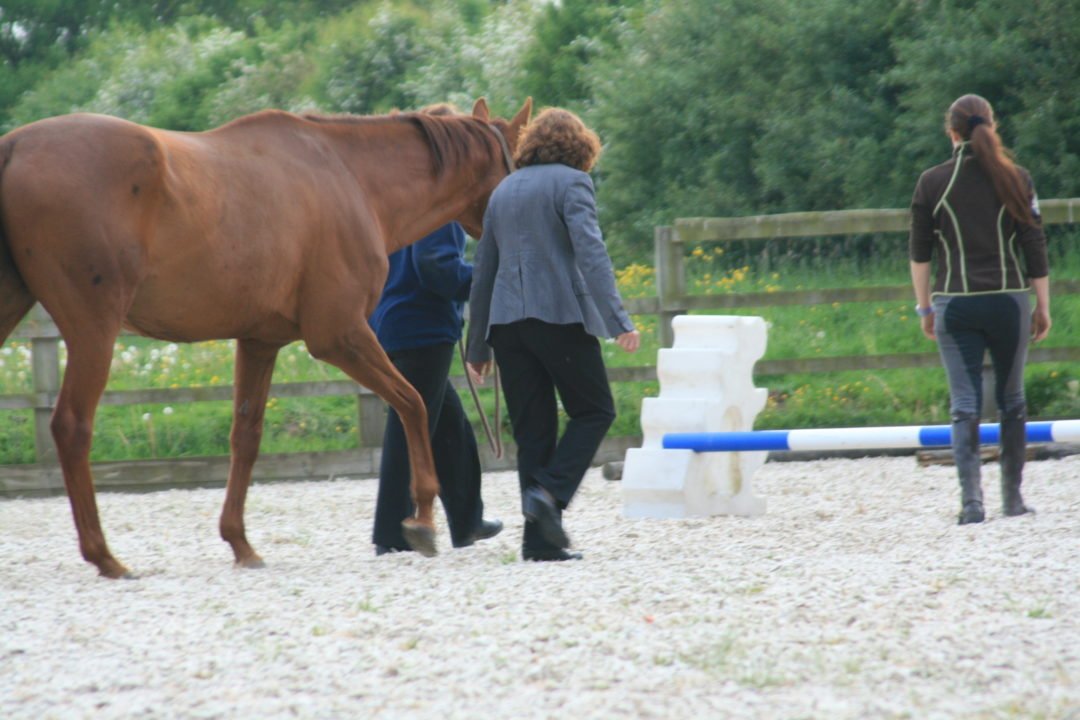 AHA! Teamwork Experience: Bringing Out The Best In Your Team
The Accelerated Horse Awareness (AHA!) Teamwork Experience is a one day experiential teamwork day with horses designed to help team members step out of their comfort zone and develop new skills through partnering with horses. Throughout the day the team will work with the horses, who will represent new team members.
Objective:  Individuals first have to learn how to expand their own comfort zones and secondly do the same as a group. Subconsciously we all have limiting beliefs that keep us in our comfort zones. Not knowing where those boundaries are makes it more difficult to go beyond them to achieve outstanding results.
We approach team building with the aim of creating a space where an individual can explore who they are within the team. Discovering and acknowledging each others unique talents and abilities will enhance team performance.
Learning Outcomes:
During our team events  people will:
understand and appreciate the unique skills of each team member
actually work together in challenging situations, not role play and pretend
know how to engage with the entire team more effectively
leave with a clear vision on how to work together
feel part of a cohesive effective, high performance team
This workshop can be run in conjunction with the team acceleration workshop for maximum impact.
Find Out More By Scheduling A Call