Teams are most effective when everyone is working to their strengths and when team members are adding real value to the business. This only occurs when team members are trusted to deliver on the business promise.  Our different assessment tools help individuals and teams identify their strengths and by sharing them within the team, job roles can be amended to ensure that everyone is working to their maximum potential.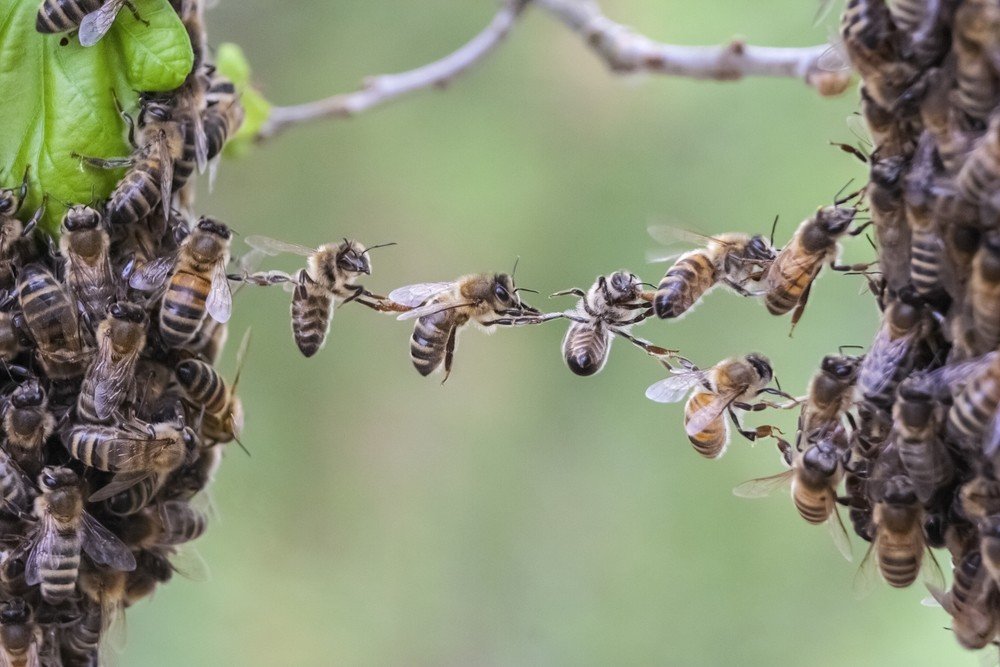 Talent Dynamics Profile
The Talent Dynamics Profile test is based in the Chinese I Ching. This ancient text inspired Jung to develop his identification of Personality types and this led to the general acceptance of personality profiling as a valuable tool for personal and professional development. This powerful, but quick and easy to complete test, assesses your strengths, productivity, values and behaviour in order to determine which one of the 8 Talent Dynamic Profiles you are. From this we can help you identify your "flow" state of success and show you how to spend more time in it, so you add more value to your business or company. Which Profile are You?
Talent Dynamics Profile and Debrief
If you want to go deeper and get even more insights about how your profile can be used to add more value to your business or company so that you achieve more results with less stress, get paid at a high level and have more fun in the process – then we can offer a fully facilitated debrief session.
This can either be run for individuals or better still we offer 2-hour team debriefs, where we collectively debrief everyone in team and share with them their profile and how that impacts and influences others in the team.  These are lively sessions that really help raise self-awareness within the team and help team members gain a real appreciation of the strengths that their co-workers bring to the table.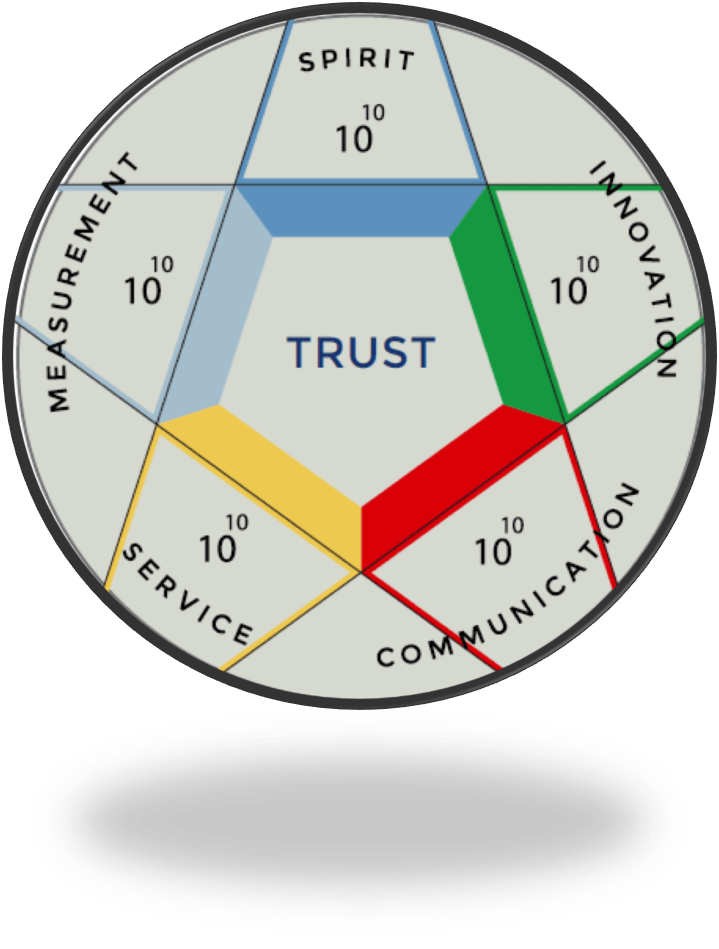 360 Degree Feedback
The Personal Social Responsibility (PSR) tool provides you with 360 degree feedback on how much value and leverage you add to an organisation. It does this by measuring the degrees of Trust and Flow your team members have in you and how much you are perceived by them as contributing Trust and Flow within your team and your business unit. This unique insight gives you an opportunity to significantly increase your personal effectiveness, performance and sustainable achievement.
After all, the success of the team is a function of the sum of its parts, so knowing where you are most trusted and how you can add value to drive enhanced performance can have untold benefits on the teams results