POWER Up for Maximum Results
Combine executive and business strategy coaching strategies for real results.
Ask yourself the following questions:
Are you 100% clear on what your targets are this month in the 5 main areas of your business & who is responsible for the actions?
Do you trust yourself to hold yourself accountable to meet your targets?
Have you forecasted the impact on meeting those targets over the next few months?
The challenge when you are working in your business is that it is difficult to see the blind spots that are impacting your performance. We help you identify those blind spots whether it is in terms of your people, processes or playground (business environment) so that you can maximise productivity and profitability
Success isn't built on size and money spent: it's built on quality, excellence, and innovating to stay ahead of the game. It requires organizations to be agile to respond to the changing market conditions whilst have a clear focus on where they are going.
Keeping your attention on the key business metrics and having a business dashboard will help you know immediately when to need to course correct.
Most businesses fail because they don't have any clarity on their goals and fail to recognise when their current strategies are no longer working.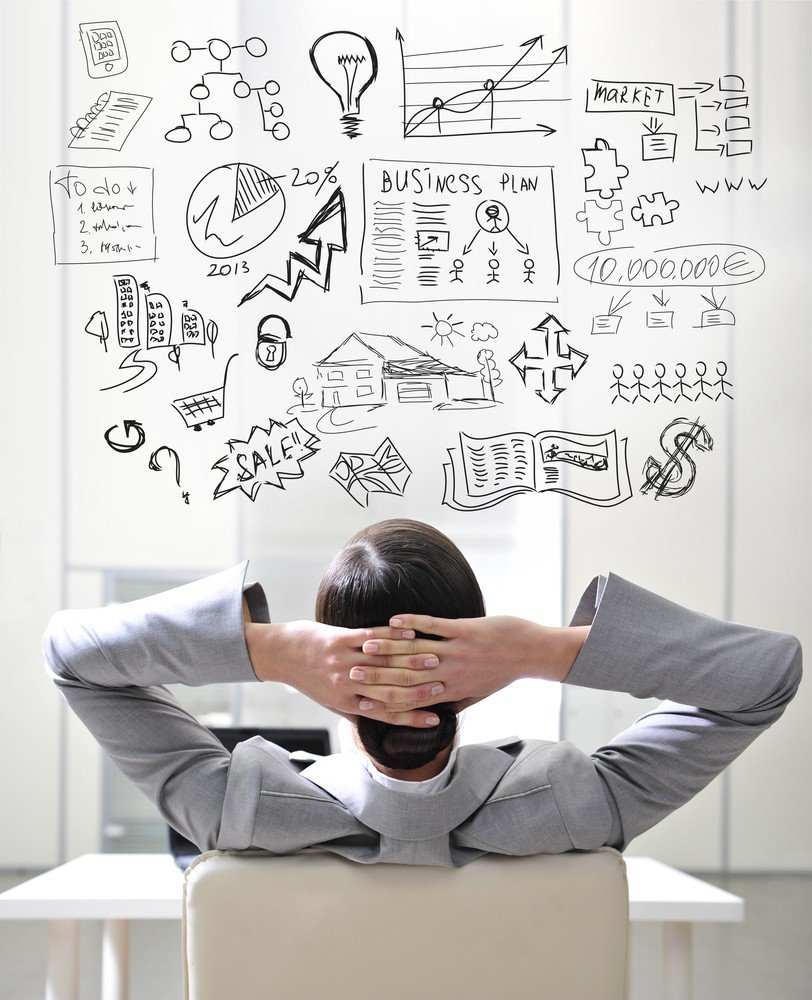 You are not like other organizations!
You face different challenges when it comes to innovation than that of start-ups or large multinational organizations. Forward thinking, you want to stay on the leading edge to jumpstart innovation.
At the same time, you know you need to grow efficiently, putting systems in place for processes, hiring and retaining the right people, optimizing your culture so everyone gives more than their all, and balancing finances to assure your sustainability.
The good news is mid-sized and smaller organizations are still agile enough to move quickly, and as a result have a recent history of winning opportunities over larger sized, more bureaucratic organizations.
But how do you keep entrepreneurial spirit of a small company as you continue to add processes and become more and more "corporate?"
Business Results Breakthrough Consulting
While I certainly equip large organizations to have an entrepreneurial spirit and a vision for rapid growth, I have a special passion for working with those organizations in the middle. If you are a CEO or executive leader of a small to mid-sized company you know what I am talking about.
Our service is unique too
Unlike other business coaches who specialize in just one area of business, such as improving sales, management or customer service, and do it well, we serve a small to mid-sized organization at a much higher capacity.
As a business strategist I understand that businesses have five distinct, but interconnected areas that make or break its success: sales, marketing, operations, finance and talent.  Plus of course your leadership capability to inspire, lead and motivate your growing businesss.
Because most business coaches specialize in just one area, they are able to achieve quick breakthroughs for their clients, but they aren't able to turn around a business and sustain its growth long term. We help you to analyze how each area of your business is contributing to or detracting from its success so you can achieve massive breakthroughs that lead to long term results.
We take a holistic view of the business and enable you to create an aligned, effective, purpose driven business by aligning all your resources effectively. This results in increased productivity, profitability, impact and influence.
Plus best of all we summarise this entire strategy on just one page that becomes a living, agile document by which you can lead your business growth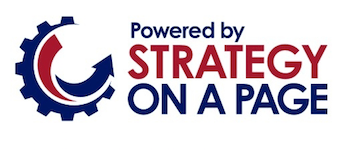 Apply For A Complimentary Strategy Consultation
to Help You Unleash Your Business Profit Potential
Thanks again for your coaching – it has been a great help in showing me gaps in my business model that need attending to. Why is it so hard to see them oneself , I wonder
John Cutts