Business HorsePower Events
Open Programmes Held At Various Dates Throughout The Year
SUMMER UPCOMING EVENTS:  21st July – Art of Authentic Communication; 26th July – Demo; 16th August – Leadership on the Hoof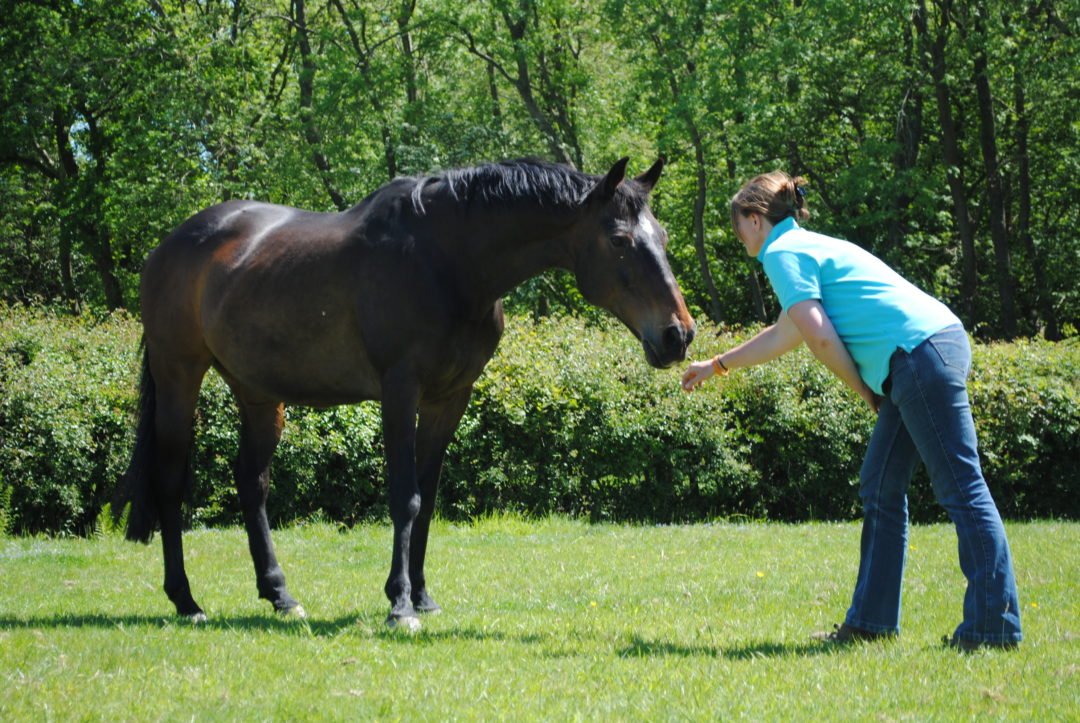 THE ART OF AUTHENTIC COMMUNICATION
Communication skills are vital to our success in business and life, and yet how many of us appreciate the unless we communicate authentically we may well be sabotaging our own success. When we fail to communicate effectively team members, colleagues, clients, suppliers and family members can get frustrated leading to stress and anxiety.  And just like poor communication can have a negative ripple effect within the business,  authentic communication can actually help businesses become more collaborative, innovative and creative leading to greater productivity and profitability.
In this one day workshop  we will be exploring the art of authentic communication and looking at the three dimensions of communication and how they impact your ability to build relationships.
Click here to learn more and secure your place
LEADERSHIP ON THE HOOF
Leadership today is not for the faint hearted. It requires courage, conviction and clarity. In an ever changing world business owners, leaders and executives need to be able to agile to respond to the uncertainity.  Leaders must be able to lead On-The-Hoof.
Importantly everyone needs to recognise they are a leader and has a responsibility for their own success because leadership starts with YOU. Leadership is an inside out job and successful leaders appreciate it is not about what they DO but rather how they BE that gets results.
So if you are not experiencing the results that you want in business it is likely you need to hone your leadership skills because as Jack Welch noted: "Before you are a leader success is all about growing yourself. When you become a leader success is all about growing others"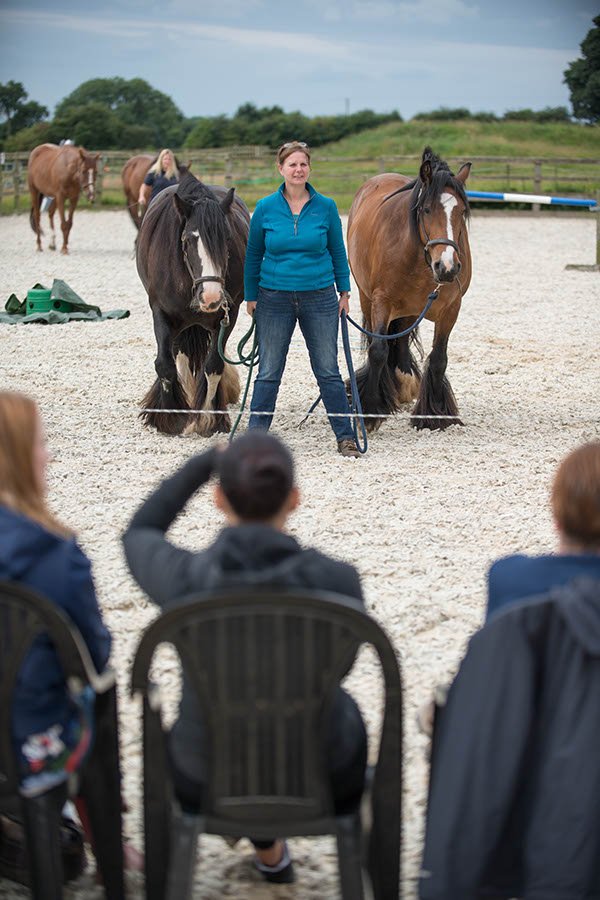 COACHING DEMOS WITH HORSES
Business is changing rapidly and the old style of business and leadership skills will no longer get you where you want to go. What if I told you a horse could show you a new paradigm? A way of acting and being that will serve you more effectively in the future.
As we move from the information era to the collaboration era horses can model for us how to work as a real team, one where the leadership is shared, where communication is authentic and where the vision is crystal clear. How would you like these traits in your business?
If you are intrigued to find out more then join me as I host a demonstration on how I help my clients grow their business through coaching with horses.
Since numbers are limited please reserve your place at this event here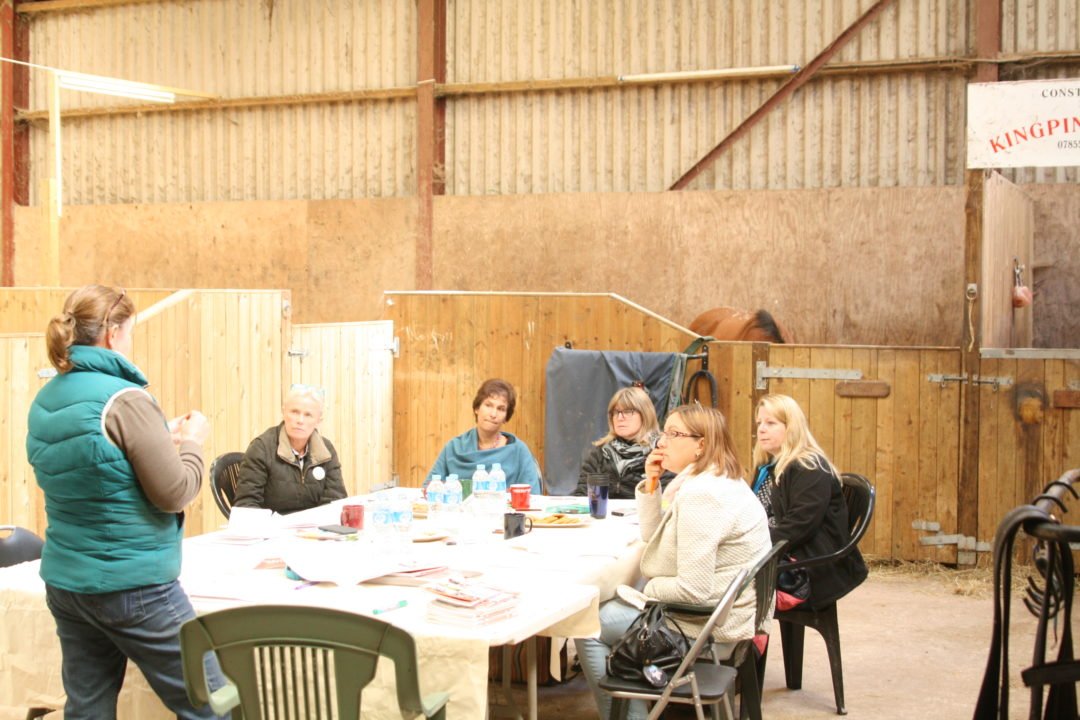 EXCELR8 GROUP COACHING
Monthly group coaching that is guaranteed to deliver results. These sessions are for you if you feel:
Come along as my guest to one of these highly interactive sessions, and then if you love it, which I know you will, you can be become a member.  Plus, when you join, you also get access to the library of It Just Makes Sense 4 Business Owners online videos and interactive tools to further help you propel your success.