Business HorsePower Books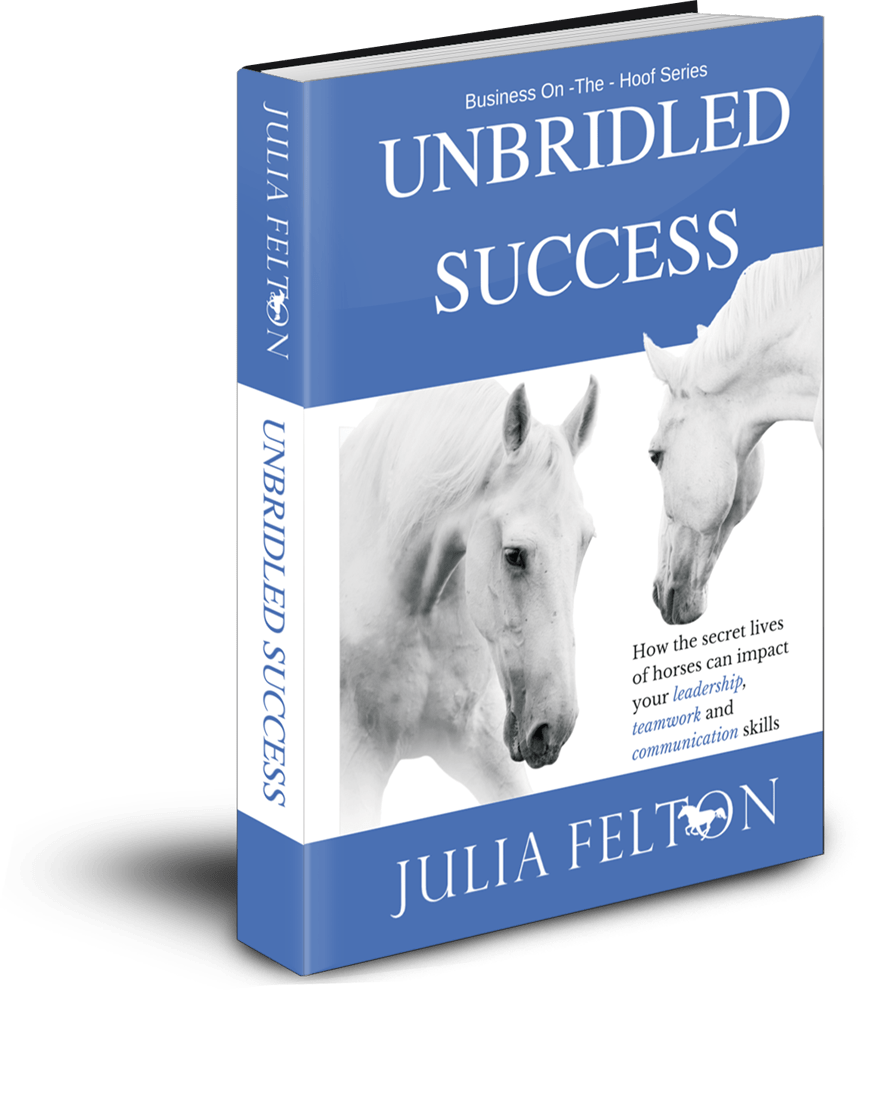 Unbridled Success
How The Secret Lives Of Horses Impacts Leadership, Teamwork and Communication
Julia Felton shares the profound life and business lessons that horses have taught her. Through her candid story telling she provides insights into how horses can help us become more self-aware and connected to ourselves and others.  The result is improved leadership skills, both of ourself and others, as she reveals that leadership is an earned position based on trust and respect.  This provides a refreshing departure from the idea that leaders are always the dominant one.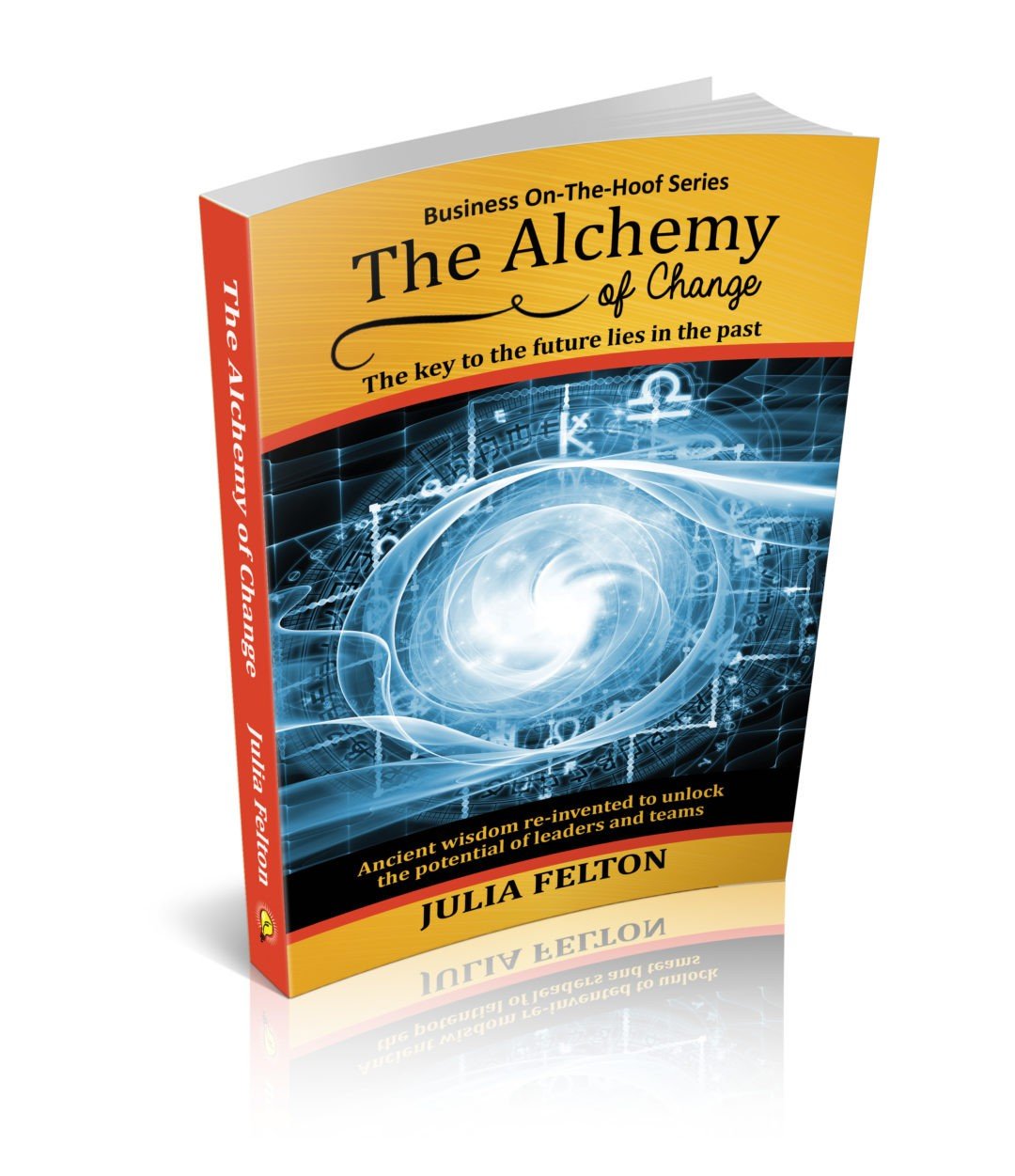 The Alchemy Of Change
Ancient Wisdom Re-Invented To Unlock The Potential Of Leaders and Teams
The Alchemy Of Change takes you step by step through three unique cornerstone showing us how to expand leaders, empower others to act and engage the environment in order to energise a Joined Up Business Culture where no time, energy, money or resources are wasted. Julia Felton clearly describes the What, the Why and the How of unlocking the potential in your business to deliver increased productivity, profitability and team engagement, and who wouldn't want that.